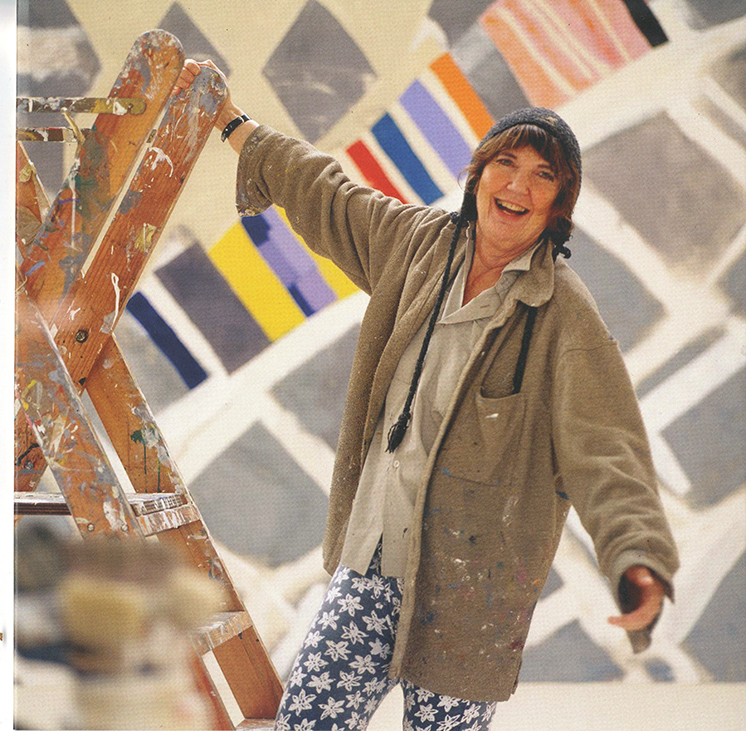 Born in London, England, Blow studied at St Martin's School of Art. Using a variety of materials, she came to prominence in the 1950s as part of the British Abstract Art movement.
Noted for her remarkable skill as a colourist, her work displays a particular concern for form, light, space and texture.
Blow's work has been exhibited internationally and both Tate St Ives and the Royal Academy of Arts in London have held retrospectives. Her work is also part of the Arts Council Collection and Tate collection.