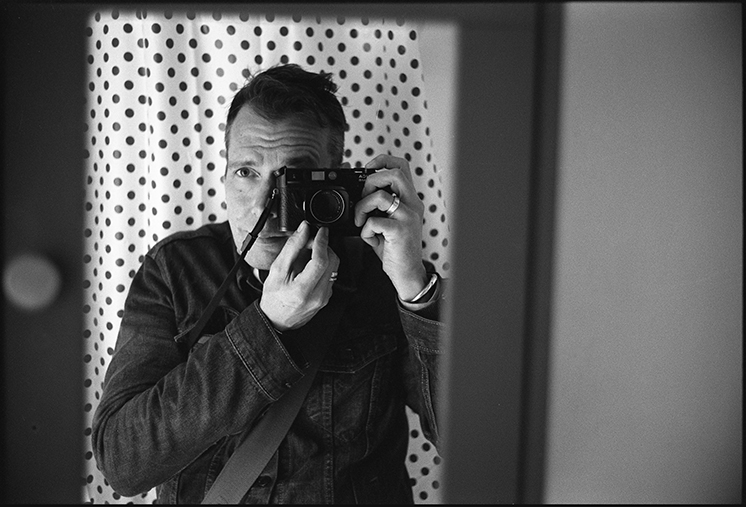 Paul Cooklin is a fine art film photographer, using analogue film and traditional darkroom printing in his practice.
A digital artist early on in his career, he initially created abstract and conceptual images incorporating digital photos into multiple layers. His practice has developed to favour analogue film, preferring the timeless tonal qualities and grain which are often associated with the medium.
Drawn to the rules of negative and traditional printing methods, Cooklin prefers the more rewarding and hands-on approach needed to make an individual silver gelatin print. He has a diverse body of work consisting of an eclectic collection of prints, covering various photographic genres. His works have featured in numerous publications including TIME Magazine and Italian Vogue, and he has participated in a number of global exhibitions.
Paul Cooklin lives and works in Suffolk, England.