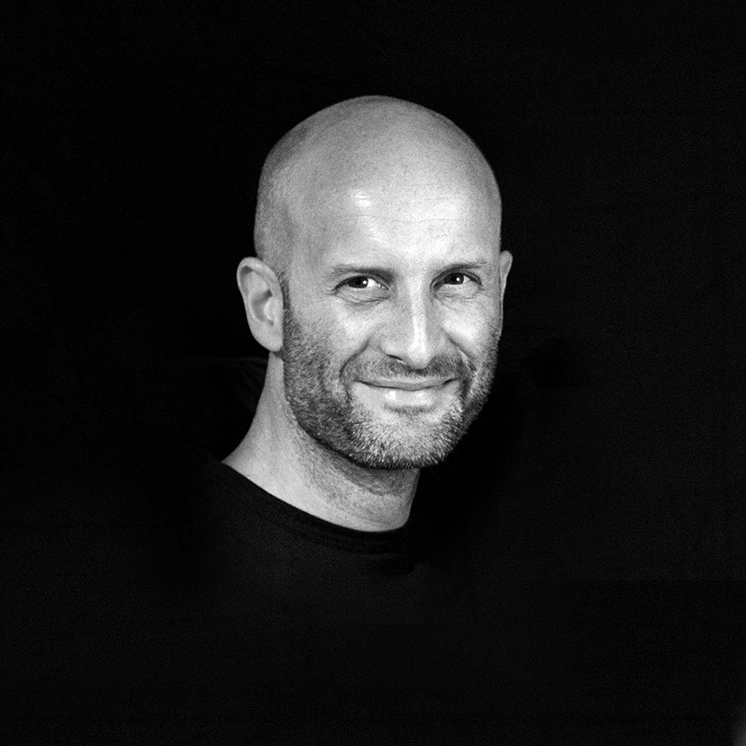 Gautier Deblonde is a French photographer, renowned for his portraits of key international artists. His practice is often situated between reportage and documentary.
Born and raised in France, he moved to London in 1991 to work as a photographer. Deblonde's portrait pieces infiltrate the private worlds and intimate spaces of artist studios. He works closely with his artist subjects, photographing their working spaces and in doing so their contributions to the art world. His subjects include Damien Hirst, Gilbert & George, Jeff Koons, Antony Gormley and Ron Mueck.
Atelier, published by Steidl, captured sixty-nine artist studios in panorama, providing a glimpse behind the scenes to the source of artistic creation. Artists, published by Tate Gallery in 1999, brought together a number of his artist portraits. His works have been exhibited in a number of museums and galleries including Le Petit Palais in Paris, Tate Britain and the National Portrait Gallery in London.