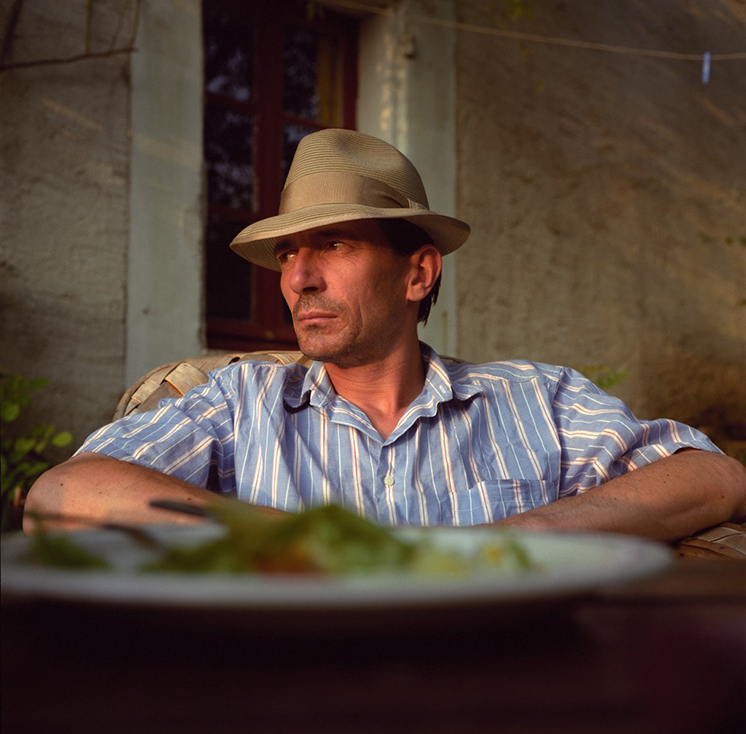 Portrait of John Davies © Peter Fraser 1988
John Davies is best known for his 1980s photographs documenting the vast, complex and changing landscapes of post-industrial and industrial Britain. Davies' style was a major influence on the practice of noted art photographer Andreas Gursky.
Since the 1990s he has increasingly worked throughout Western Europe particularly in France, Spain and Italy. His works are held in many major private and public collections including the Victoria & Albert Museum, London; MoMA, New York; Pompidou Centre, Paris; Deutsche Börse, Frankfurt; MAXXI, Rome.
Davies has published several highly acclaimed books of his work including 'A Green & Pleasant Land', the first Dewi Lewis book when at Cornerhouse in 1986, and 'The British Landscape', 2006; with the accompanying exhibition nominated for the Deutsche Börse Photography Prize in 2008. His latest book 'Shadow' was published in 2016.