Artist
The Douglas Brothers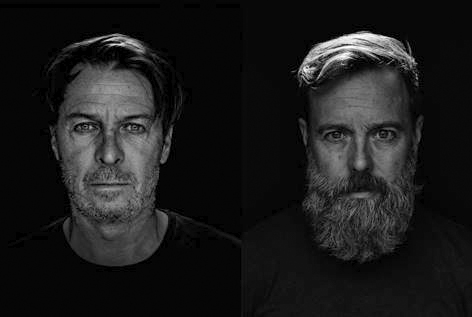 Andrew and Stuart Douglas began collaborating as The Douglas Brothers in 1985. They are best known for their distinctive atmospheric portraiture, achieved through older and experimental photographic techniques. Their work covers a wide variety of subjects, including portraiture, collage, reportage, nude and abstract imagery.
It is The Douglas Brothers' photographs of leading figures in the arts, sports, fashion and public life that have been produced for a range of commissions, with their works appearing across book covers, posters, in magazines and as a part of editorial ad campaigns. The painterly and ethereal quality of their photography, which uses these subjects' movements, blurs and shadows have contributed to the duo's success. It challenges the seeming disparity between art and commerce, in addition to cementing their production of some of the most influential works of the 90s.
The artists have exhibited widely with recent notable solo exhibitions including 
Out of the Shadows: Portraits of the Douglas Brothers, 
National Portrait Gallery, London and 
SEE/SAW, 
Art Bermondsey Project Space, London.