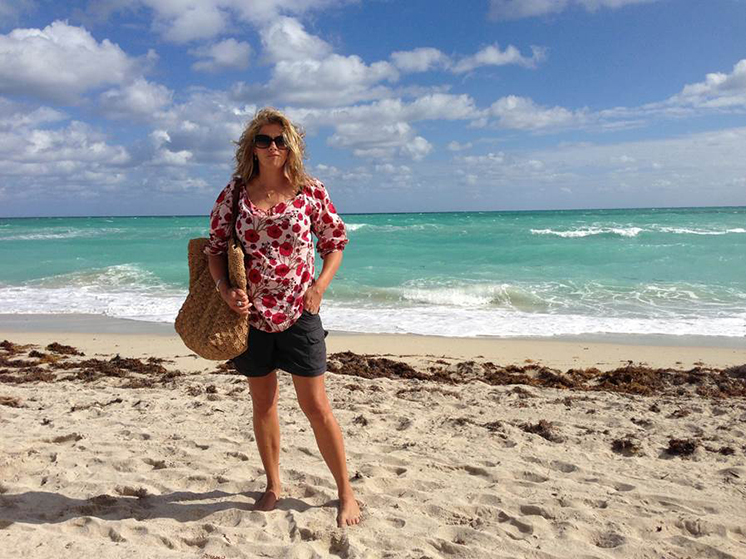 Tracey Emin makes work in a wide range of media including painting, drawing, film, photography, sewn appliqué, sculpture and neon text. Her art is primarily expressionistic, a cypher for memories and emotions that can be frank and poetic, intimate and universal.
Using her own experience – and frequently her own body – as source material for the work, she explores ideas of self-portraiture and narrative disclosure, both intimately bound up with her own biography. Emin grew up in the seaside resort of Margate and her work often refers to traumatic episodes from her childhood as well as to her chaotic teenage years.
She anecdotally recounts episodes from these years in a unique form of confessional art that has a non-voyeuristic intimacy since her stories are neither tragic nor sentimental and often deeply resonate with their audience.
Tracey Emin is represented by White Cube