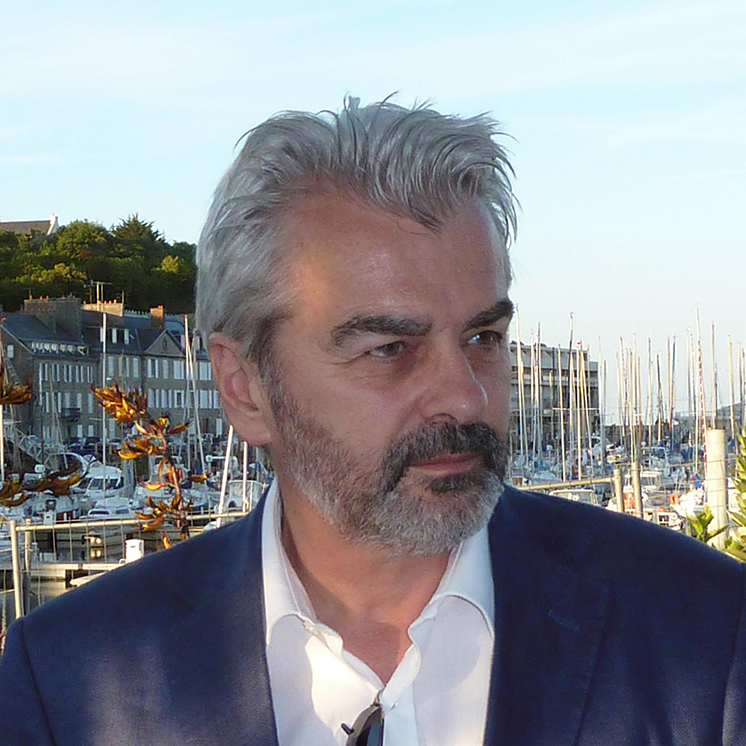 Peter Fraser is a fine art photographer who has been at the forefront of colour photography since the early 1980s. His works involve an intense philosophical focus on the matter and materials encountered in the everyday, and frequently addresses the question 'What is Real?'
Born in 1953 in Cardiff, Wales, Fraser graduated in photography from Manchester Polytechnic University in 1976. He began working with a Plaubel Makina camera in 1982, which led to an exhibition with William Eggleston at the Arnolfini in Bristol in 1984. Fraser went on to travel to the USA in the same year, spending nearly two months with William Eggleston. It was during this time that he decided to dedicate his life's energies to exploring the expressive possiblities of colour photography.
Fraser was shortlisted for the Citibank Photography Prize in 2004, and in 2014 awarded an Honorary Fellowship by the Royal Photographic Society. He has exhibited internationally for over 35 years, with notable solo exhibitions held at the Photographers' Gallery, London in 2002 and a Retrospective exhibition at Tate St Ives, Cornwall in 2013, and Camden Arts Centre, London in 2018. His works are held in both public and private collections including the Arts Council, Manchester City Art Gallery, Tate London and the British Council, and Private Collections worldwide.