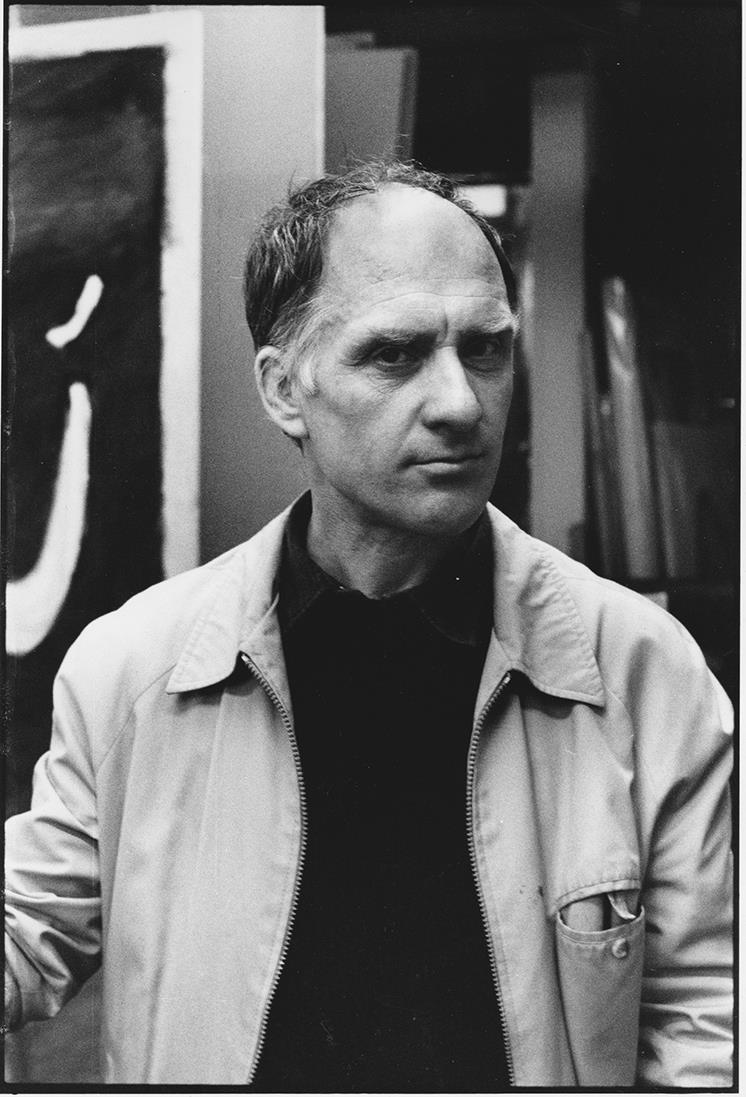 Ken Kiff was a unique British painter whose vibrant, figurative works were driven by imagination. His dream-like paintings featured his own iconography of animals and human figures, with playfully distorted perspective and scale, and an original approach to colour. As a figurative artist in the mid-1960s, he stood out in an art landscape largely dominated by Pop Art and conceptualism.
Kiff was born in London in 1935. He studied first pottery, then stained glass, and eventually painting at the Hornsey School of Art during 1955-1961. He later taught at various art colleges himself, including Chelsea School of Art and the Royal College of Art. In 1991, he became an Associate Artist at the National Gallery and was elected a Royal Academician. His work has been exhibited widely in the UK and is in prominent collections including the Arts Council, Tate and British Museum.
His estate is represented by Marlborough Fine Art.