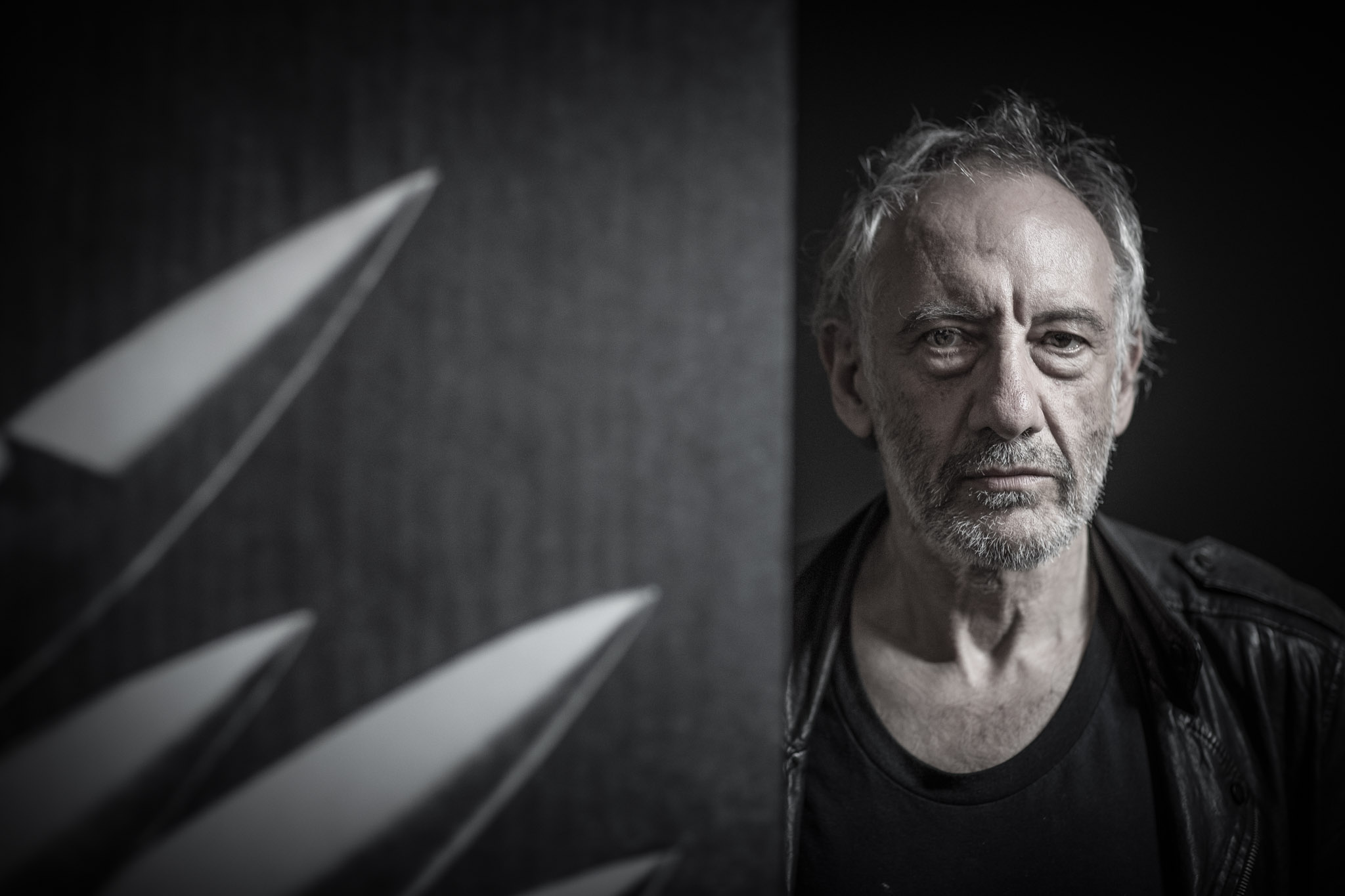 A photomontage artist and Professor of Political Art at the Royal College of Art, Peter Kennard is one of Britain's leading political artists, best known for his iconic, haunting images.
Born in London in 1949, Kennard began studying at The Slade School of Fine Art in 1967. During this time, he became involved with anti-Vietnam War protests and sought to find new forms of expression that could bring art and politics together for a wider audience. He moved away from painting, turning to photomontage, a medium better suited to reflect his political views and activism. His works have often used common news imagery and photojournalism, resulting in works that have covered major global political events.
Kennard's images have appeared in multiple publications including the Guardian, New Scientist, Observer and The Times. Recent books of his works include @earth, Tate Publishing and Unofficial War Artist, Imperial War Museum. He has exhibited widely, with notable solo shows held at the Imperial War Museum and the Barbican Centre. His works are held in multiple public collections including the Tate, Victoria and Albert, Science Museum and National Portrait Gallery.
Peter Kennard is based in London, England.