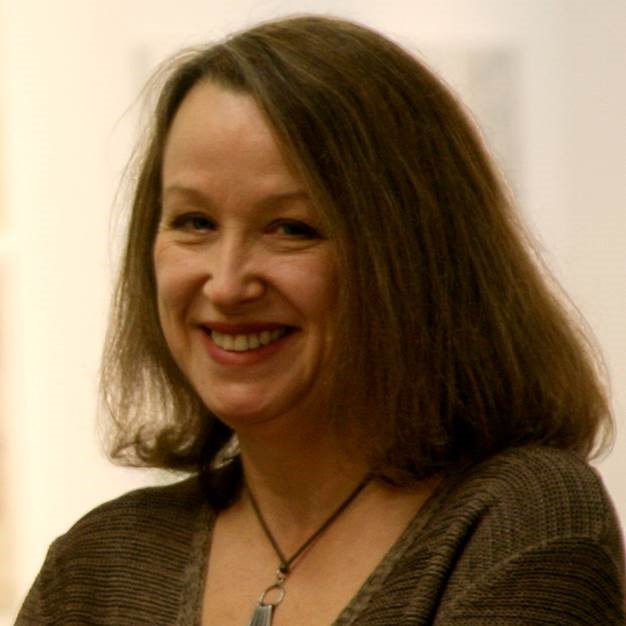 Photograph by John Cockram
Loraine Leeson specialises in community-based visual arts practice. She is particularly known for her work in support of the campaigning communities of London's Docklands in the 1980s and her use of digital media and the internet to explore collective creativity.
Leeson was educated at St Martins College of Art, University of Reading and Hochschule der Künste, Berlin. She has a PhD in Art, Communities and Social Change from the University of Ulster and is also director of the arts charity cSPACE. 
A retrospective exhibition celebrating thirty years of her practice toured Berlin, London, Toronto and Dublin between 2005 and 2008. Her recent work has been recognised with a Media Trust Inspiring Voices award and an Olympic Inspire Mark. In 2011, she was Fulbright Scholar in Residence at University of Washington and in 2012 was resident artist at the Mattress Factory museum of installation in Pittsburgh.
Her recent and current work has focused on issues of biodiversity in the River Thames and the role that older people can play in addressing the effects of climate change.