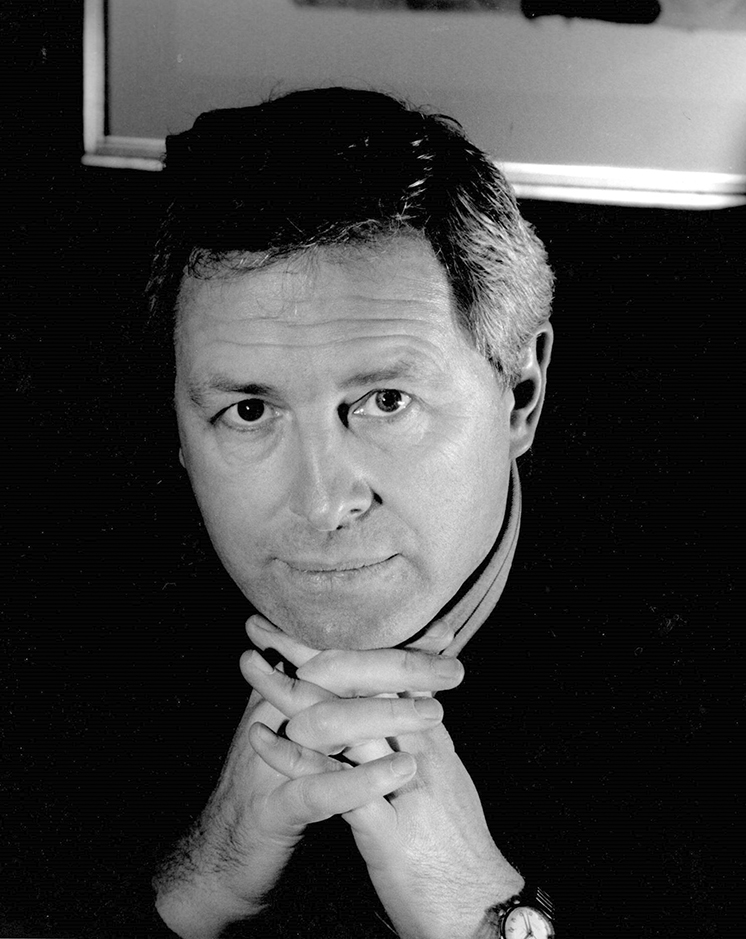 Barry Martin is known as one of the most versatile British exponents of Kinetic Art during the 1960s and 1970s. Movement, both real and imaginary, has formed the basis of much his work. 
Part of the Kinetic Art movement, his work explores the creation of a more innovative and interactive connection between viewer and artwork. He has explored movement through the creation of two and three dimensional time-based works including performances, installations, paintings, sculpture, and film and video.
Born in 1943 in Amersham, Buckinghamshire, Martin studied at Goldsmiths, University of London, and Saint Martin's School of Art. He has taught in art colleges including the Royal College of Art, Slade School of Fine Art, Goldsmiths, and the Royal Academy Schools.
Martin has exhibited both nationally and internationally, and his works are in public and private collections including the Tate, Arts Council, National Portrait Gallery and Victoria and Albert Museum.