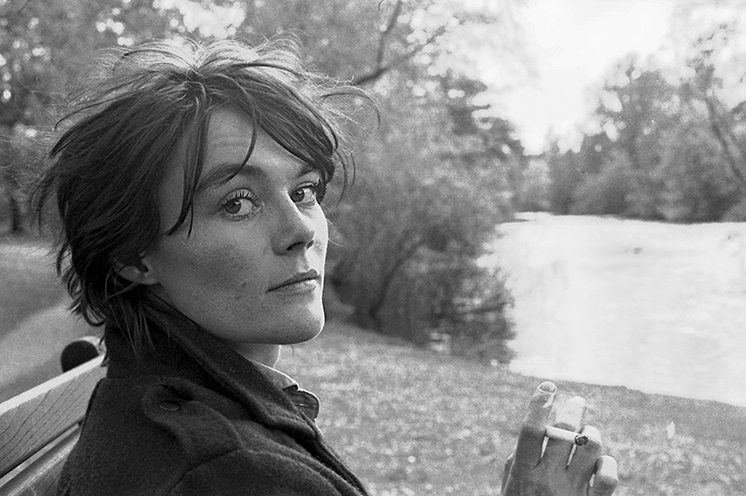 Image courtesy of The Tish Murtha Archive
Tish Murtha was a British documentary photographer, best known for her documentation of marginalised communities, exploration of social realism and working-class life in Newcastle upon Tyne and the North East of England.
Born in South Shields in 1956, she later moved to Elswick in the West End of Newcastle upon Tyne, going on to study at the School of Documentary Photography at the University of Wales, Newport. After graduating in 1978, she returned to Newcastle, where she began documenting the lives of her friends and family among other projects. Investing her time in building relationships of trust with her subjects, she was concerned with documenting the lives of marginalised communities from the inside.
Murtha's works are held in multiple public collections including the Arts Council, British Council, The Amberside Collection and the National Portrait Gallery. She has been exhibited widely both nationally and internationally, with solo shows held at the Side Gallery in Newcastle upon Tyne and more recently at The Photographers Gallery in London.

The Tish Murtha Archive is managed by Tish's daughter, Ella Murtha.