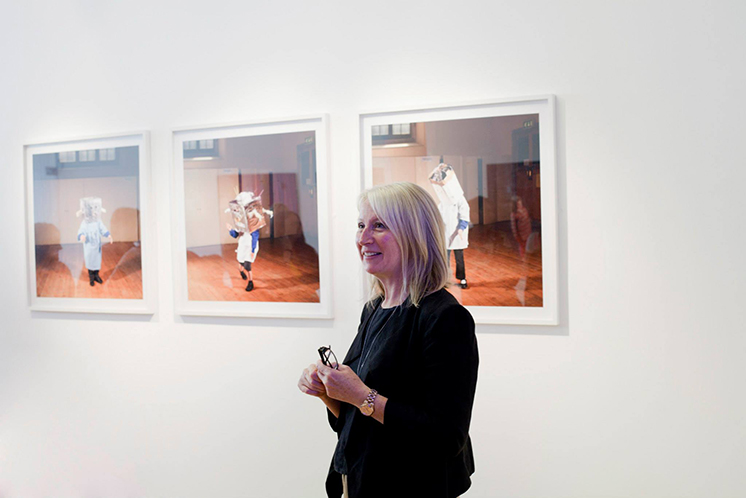 Wendy McMurdo is an acclaimed British artist who works primarily with photography and time-based media to explore relationships between technology and identity.
A graduate of Goldsmiths College, she was awarded a two-year fellowship by The Henry Moore Foundation which facilitated her first major solo show In a Shaded Place in 1993, where her work with computers began. 
Since then McMurdo has gone on to produce a series of works investigating the relationship of children and photography to the computer, for which she was awarded a PhD by publication from the University of Westminster in 2015.
McMurdo initially trained as a painter at the Edinburgh College of Art before developing her practice as a photographer at the Pratt Institute, New York and then at Goldsmiths, University of London. Her work is in the collections of the British Council, The Scottish National Portrait Gallery and The Henry Art Gallery, Seattle, among others.