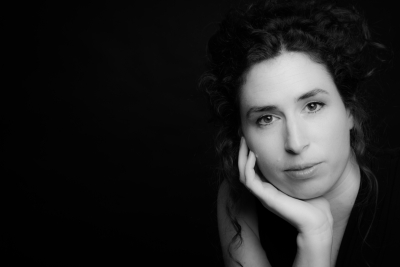 Beth Nicholas is an internationally exhibited artist, renowned for her delicate ink drawings that encompass abstract landscapes.
Her most recent body of work utilises the Japanese aesthetic of Wabi-Sabi and is often characterised by her use of blue and gold.
By manipulating the reaction of two mediums Nicholas investigates the subconscious and the beauty found within transience. 
After graduating in Textile Design from the University of the West of England in 2004, Nicholas moved to London where she worked in costume for film, television and theatre. In 2009 she began a two year residency at Wycombe Abbey School for Girls, which enabled her to develop her visual arts practice.
Nicholas is represented by galleries Fiumano Fine Arts, Curiouse Duke Gallery, Degree Art, Luminaire and Innocent Fine Art. She has been exhibiting in art fairs and exhibitions both nationally and internationally since 2011.