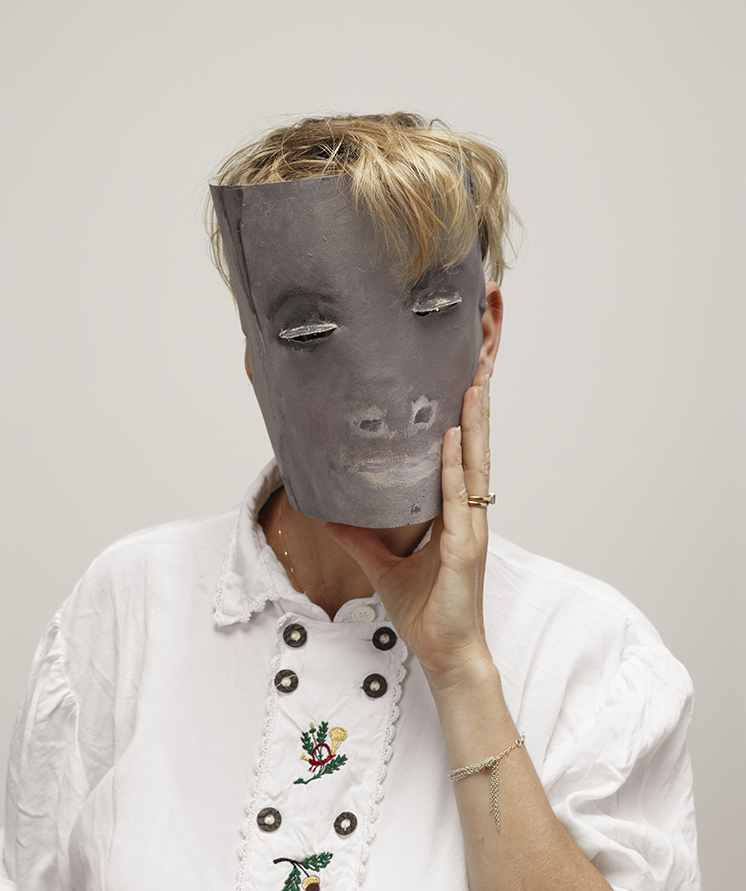 Photograph by Gene Pittman, courtesy Walker Art Center, Minneapolis
Laure Prouvost is a French artist, best known for her rich, immersive films and mixed media installations.
Born in 1978, in Lille, France, she often subverts typical narrative structures through her film works, integrating multiple stories and investigating both literary and art historical conversations. As well as being awarded the Turner Prize in 2013 for her installation Wantee, Prouvost was also awarded the Max Mara Art Prize for Women in the same year.
She has exhibited globally with shows held at the Tate Britain and Whitechapel Gallery in London and the New Museum in New York, and has been selected to represent France at the 58th Venice Art Biennial in 2019. Her works are held in multiple public and private collections including the Arts Council Collection, Saatchi Collection and Zabludowicz Collection.
Laure Prouvost is based in London and Antwerp.