Artist
Michael Rothenstein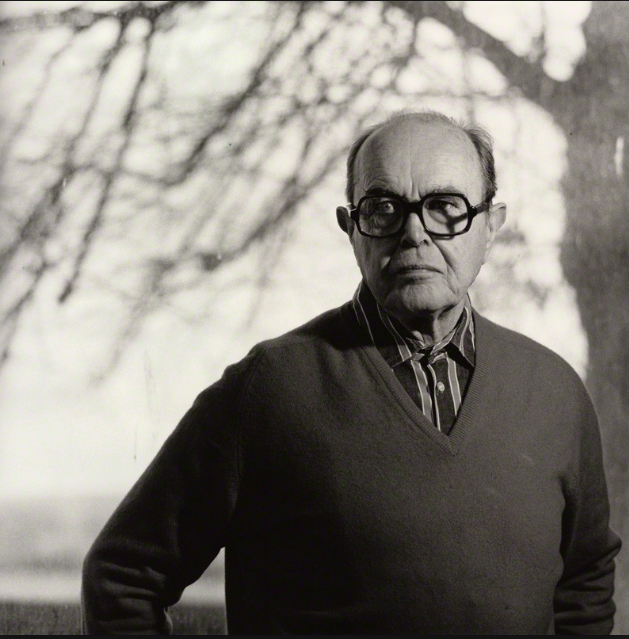 Photograph by Jenny Burlingham
Michael Rothenstein was a painter and printmaker. He was the youngest son of celebrated artist Sir William Rothenstein and is often regarded as one of the most experimental printmakers in Britain.
Born in 1908 in London. He studied at the Chelsea Polytechnic and the Central School from 1924. His first solo exhibition was held in 1938 at the Mathieson Gallery and in 1940 was commissioned to paint watercolours of endangered sites for the Pilgrim Trust's Recording of Britain scheme.
Rothenstein lived in Great Bardfield, Essex, where he founded his graphic workshop in 1954. It was during this time his practice moved away from painting, preferring printmaking techniques including linocuts and etchings. He taught printmaking for some time at Camberwell School of Art, and in 1962 became an Art Fellow at Sheffield University.
His works are held in a number of public collections including Tate, Victoria and Albert Museum, the Fry Art Gallery and the Arts Council.
Michael Rothenstein died in 1993.