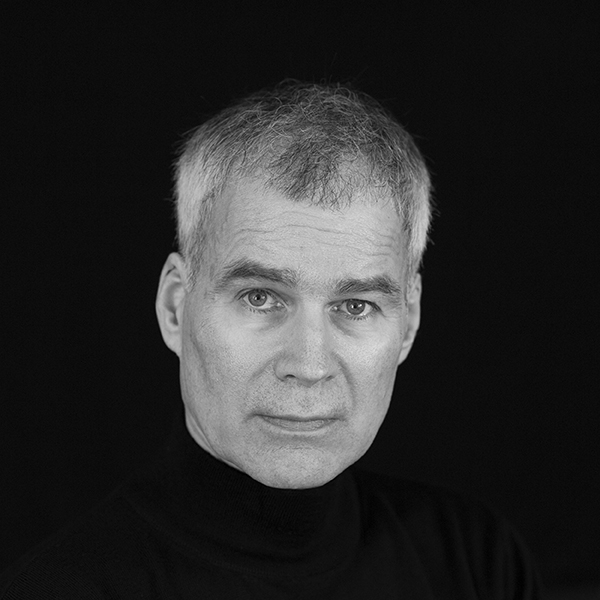 Photograph by Elizabeth Vicary.
Nicholas Sinclair is a British photographer born in London. He studied Fine Art at the University of Newcastle-upon-Tyne and began working as a photographer in 1982.

In the 1990s he began an ongoing series of portraits of key British artists including John Piper, Eduardo Paolozzi, Frank Auerbach, Antony Gormley, Cornelia Parker and Mona Hatoum.
His work has been exhibited widely and published in Europe and the USA. Sinclair received a Hasselblad Masters Award in 2003.