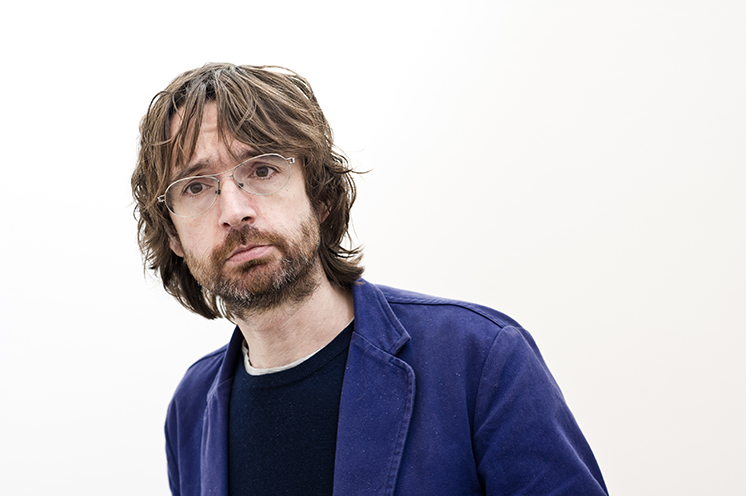 Photograph by Andrea Guermani
An interest in journeys and transformative processes are just some of the things that inspire Simon Starling's varied object and installation-based art. Informed by nature, technology and economics, his works reveal a rich understanding of the past and the present.
Starling graduated with an MFA in Photography from the Glasgow School of Art in 1992. He became the first recipient of the Blinky Palermo Grant in 1999. He won the Hugo Boss Prize in 2004 and the Turner Prize in 2005.
Living and working in Copenhagen, Starling's work has been exhibited internationally and is also collected by major institutions such as Tate Modern, London; Solomon R. Guggenheim Museum, New York; and San Francisco Museum of Modern Art, among others.