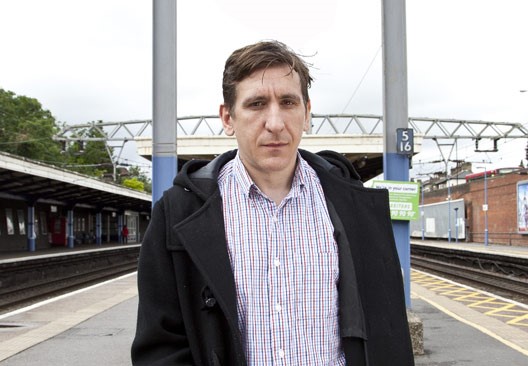 Born in 1972 in London, England, Zakiewicz went on to study at the Camberwell College of Art and University of Wales Institute before completing an MA in Fine Art at Goldsmith's College in 2003. Throughout his practice, he has utilised modern materials alongside traditional sculpture, mixing high art with vernacular utilitarian objects and craft skills. His works investigate and challenge artistic tradition prioritising the joy of making and the act of creation itself.
He has exhibited widely, both nationally and internationally, with shows held at the domobaal in London, Cell Project Space in London, Konstakuten in Stockholm and the Samsung Institute for Art and Design in Seoul.
Neil Zakiewicz lives and works in London, England.