Collection
British Council Collection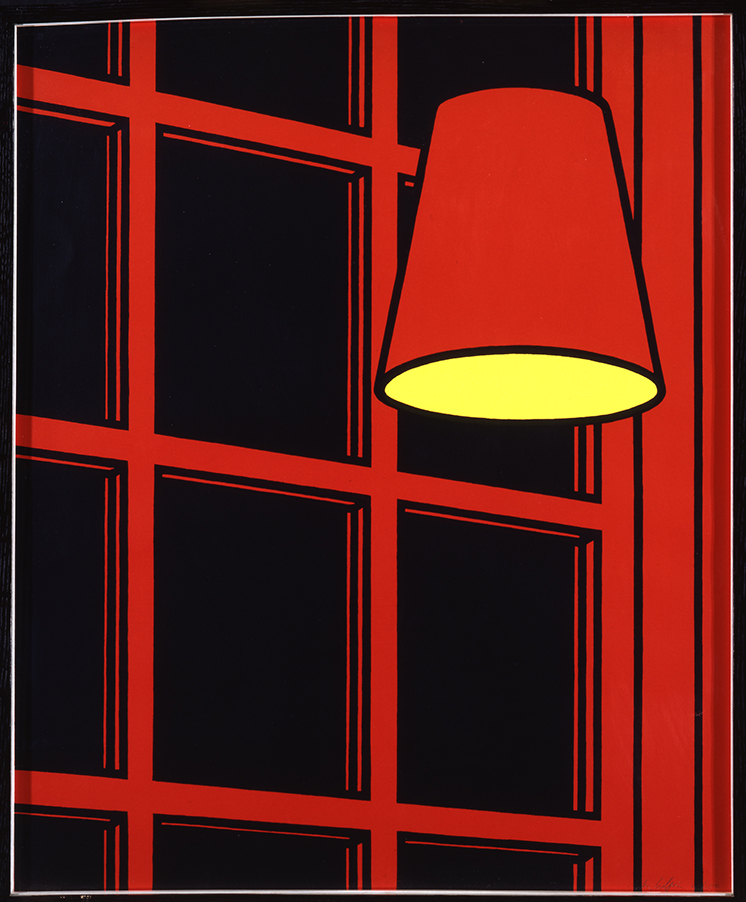 Founded in 1934, the British Council is the UK's international organisation for cultural relations and educational opportunities. Using the cultural resources of the UK, the British Council creates friendly knowledge and understanding between the people of the UK and other countries.
The British Council Collection began in 1938 with a modest group of works on paper and has grown to more than 8,500 artworks, including paintings, drawings, sculpture, photography, film and multimedia, by over 1,250 artists. The Collection promotes artists who have contributed to the development of British art by purchasing their work at a significant stage in their careers and enabling it to reach a global audience. The British Council's Visual Arts team helps these objects to travel around the world as part of our international exhibitions. We also loan works to museums and galleries in the UK and overseas, and we invite curators from around the world to engage with our collection, learn about how we manage it and select works to display in their home country.
Artimage is delighted to partner with the British Council Collection to license images of some of these works on their behalf.