"The decision was made"
I always enjoyed being creative as a child but never had any intention of becoming an artist. Within a year of leaving school, all that changed. Painting became my first love, and still is. I did not know at that point if I would ever succeed in making a career in the arts, but somehow that didn't matter. The decision was made.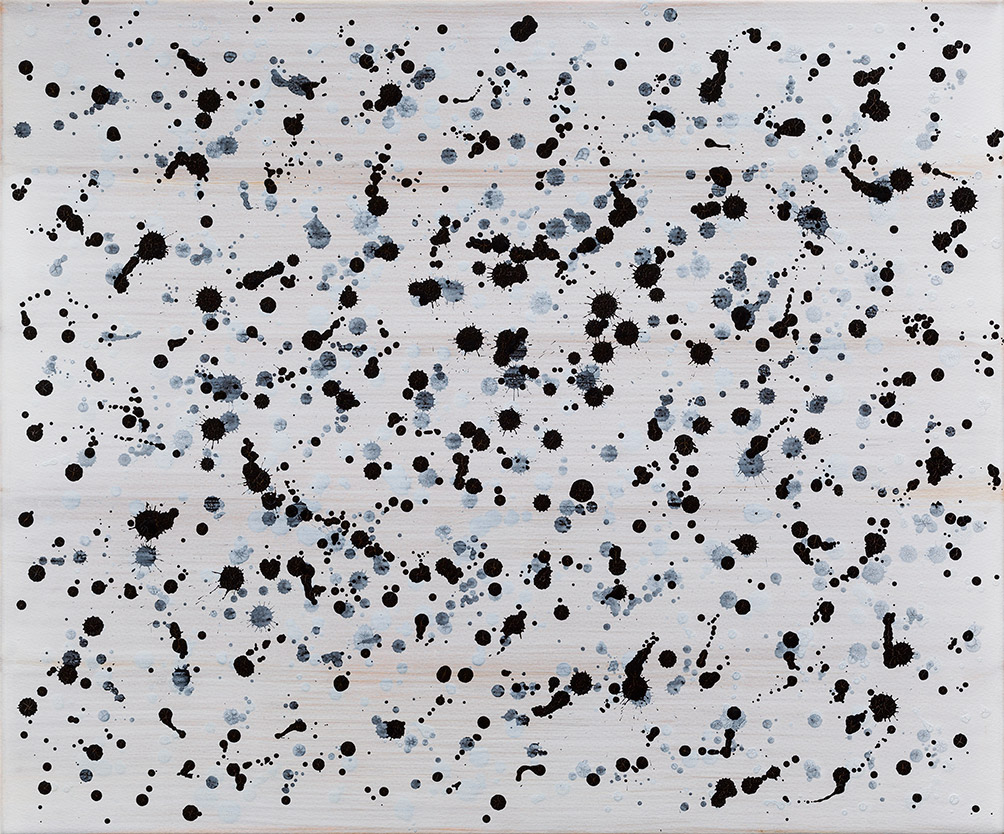 "I can't imagine any other way of working"
Abstract painting has always been something that I have responded to visually, almost as a visceral response, beyond words. I can't imagine any other way of working that would have kept my interest over such a long period of time.
American painting has been my biggest influence and inspiration: the abstract expressionists, minimalists and post-minimalists. But I like lots of other artists, including Gerhard Richter and Sigmar Polke.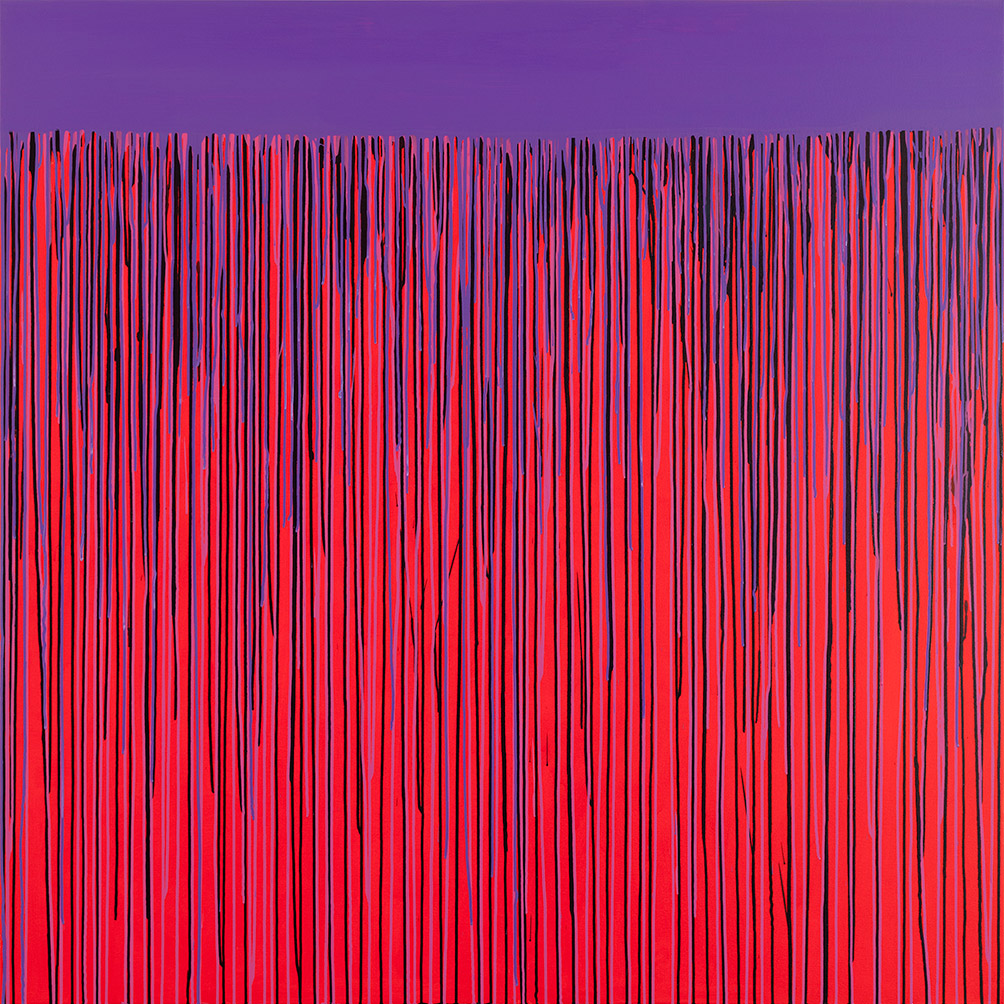 "It's not as though I throw pots of paint at the canvas!"
Although there is an immediacy about my paintings, my creative process is actually very considered. It's not as though I throw pots of paint at the canvas! I often work through layering and erosion, a long, slow process.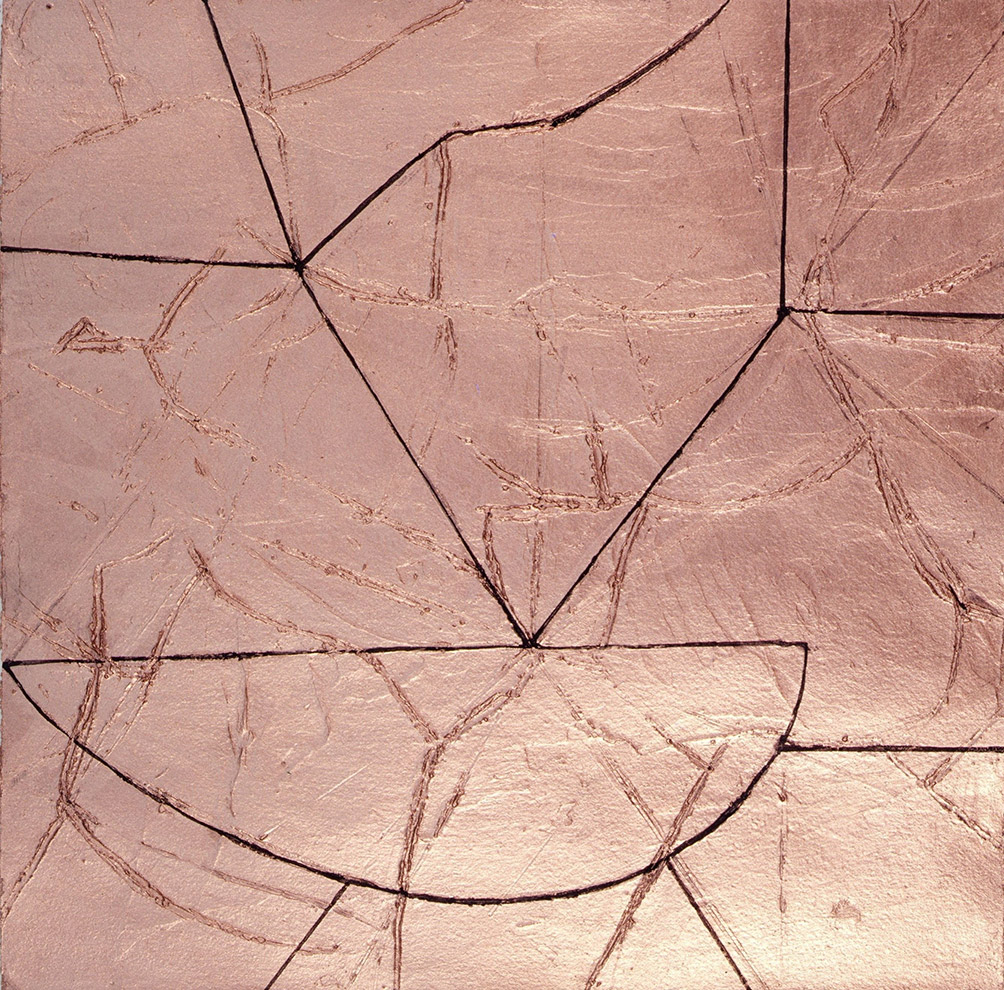 I like the idea of paint as substance, be it oil or water based paints. The 'stuff' of paint. That's what interests me. The materiality of paint. I can manipulate paint and make it do what I want, but it remains inherently slippery. It responds to gravity. It is elusive.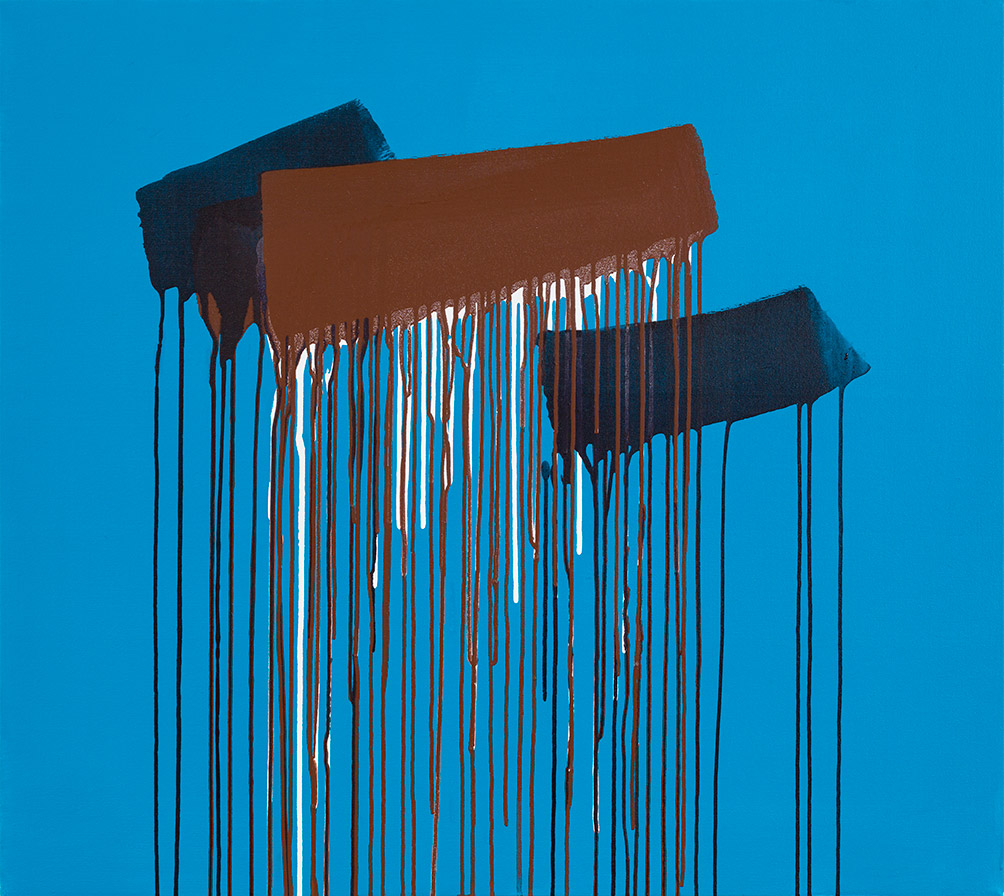 Working in series is a way of developing an idea through repetition, similarity and difference. I like to keep my options open, so I always have the possibility of returning to a series in the future should I wish to.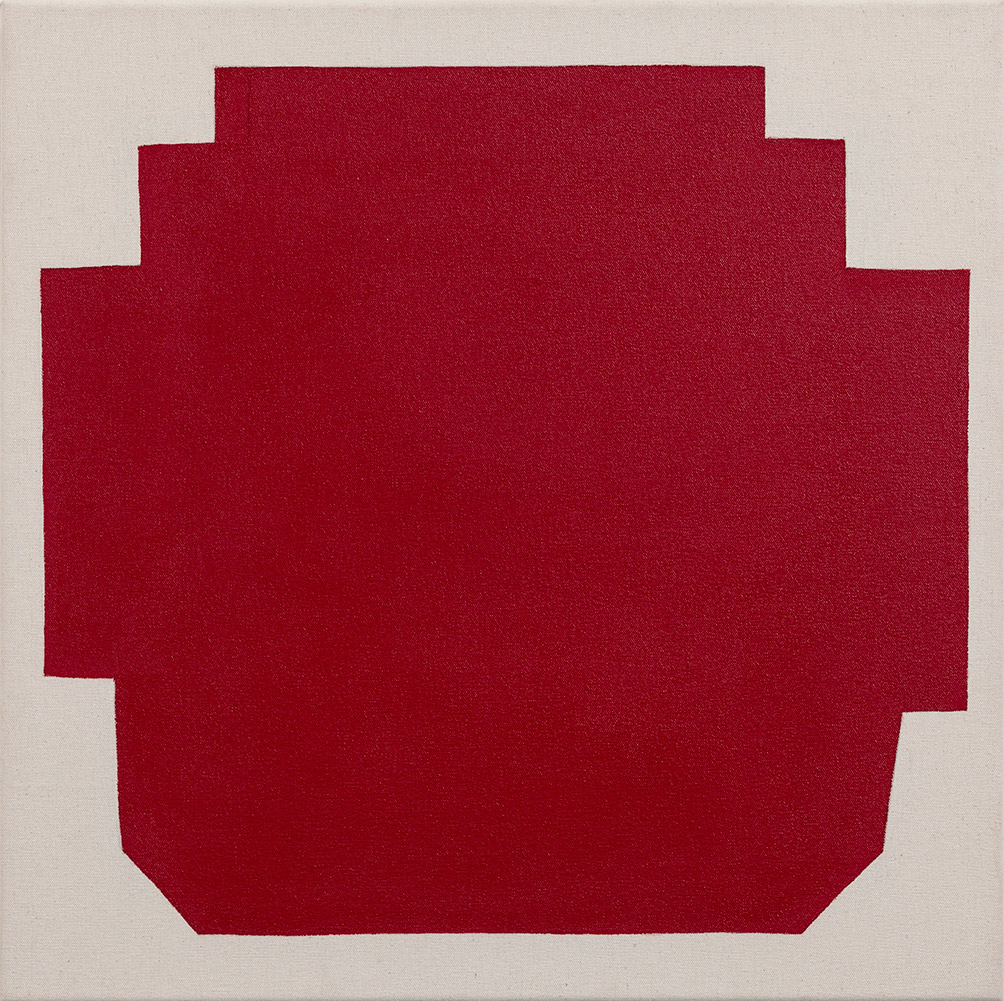 Artimage is a relatively new site but one that I think will grow in importance over the coming years as more artists join and more people use it to source and license images. It can be used as an archive or library, a valuable resource. It's a great way to discover art and artists.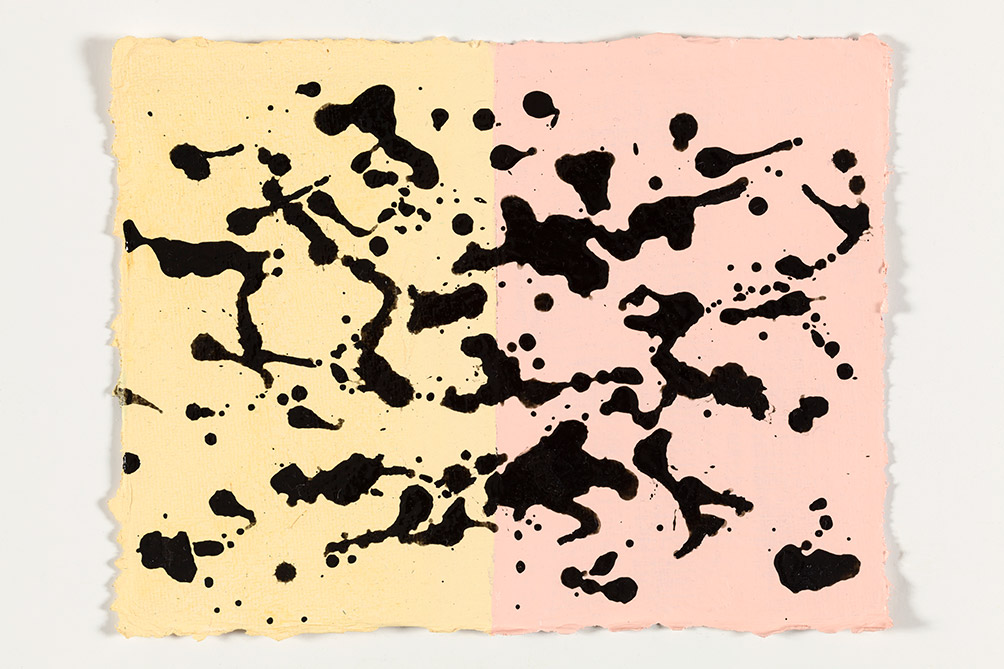 View all images by Julie Umerle
'Julie Umerle: Rewind' opens at Art Bermondsey Project Space, London from 31 August until 10 September 2016. Find out more.
License an image
To license an image, log in or register for an account and submit your image request.
Need help? Speak to our team of specialists for expert guidance on finding the right image for your project. Email artimage@dacs.org.uk or call 020 7780 7550.
Related pages
Images from top: Drift III, 2016; Transoxide VIII, 2016; Red/Violet, 2010; Copper, 2000; Blue Turquoise, 2012; Rewind (red), 2015. All artworks by Julie Umerle © Julie Umerle. All Rights Reserved, DACS 2016. Photos: Peter Abrahams.