The recent exhibition Tish Murtha: Works 1976 – 1991 showcases the remarkable accomplishments of documentary photographer Tish Murtha. How did the exhibition come to be?
My mother loved The Photographers' Gallery (TPG) and spent a lot of time here in the early eighties. They commissioned her 'London by Night' series in 1983 and I know she particularly enjoyed that whole time. It was my main ambition to get her work back on the walls of TPG, albeit in its new home, and to have her first major retrospective there meant everything to me.
What are your thoughts on your mother's retrospective at The Photographers' Gallery? What was the wider reception?
People have travelled from all over the world to see the show and the feedback has been really wonderful. The exhibition spans six collections, including Elswick Kids (1978), Youth Unemployment (1980) and London by Night (1983).
Do you have a favourite image from this exhibition? Do you know if Tish had a favourite?
My favourite photograph is Angela and Starky. It was taken when she was a student in Newport, Wales in 1976.
I only saw it for the first time after her death and it made me cry. It is just so beautiful. They have nothing apart from each other and that battered cardboard box, but that is enough. My mam's favourite was Cops Piss Off from the Youth Unemployment series. Her youngest brother, Carl, is in it.
What is it about Tish's work that so touches people?
There's a magic in Tish's work not normally found in working class northern realism. The work is tender, beautiful and moving. Above all else, you can see that she really cared. She emphasised humanity over poverty.
Who, or what, do you think most inspired Tish?
I think probably my Nanna, her mother Hilda. She was an extraordinary woman, who was very cultured and encouraged creativity in all 10 of her children.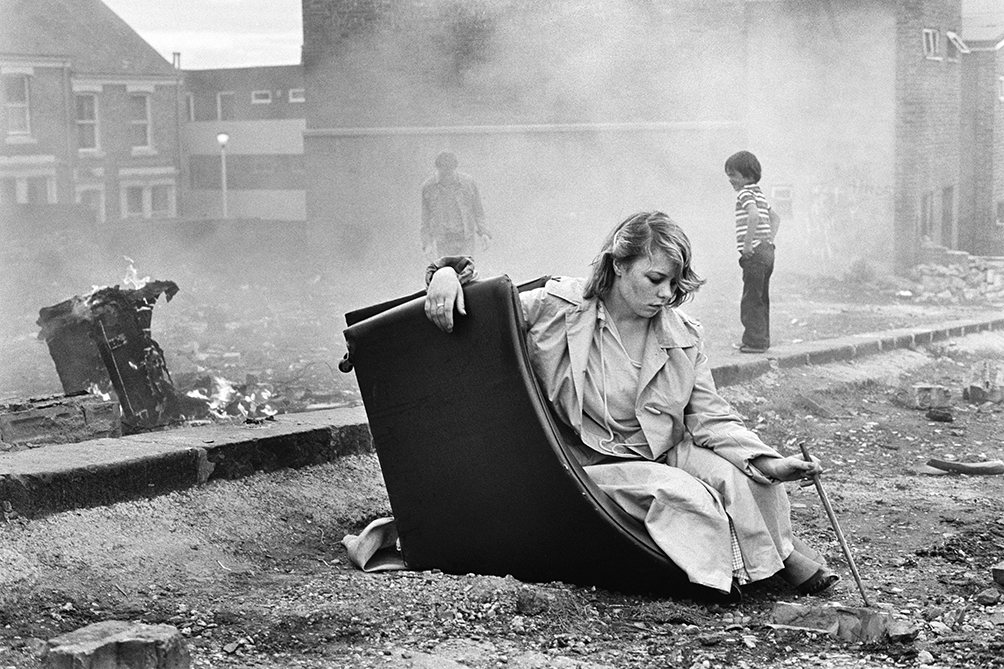 When Tish died you made the decision to donate her organs, saving the lives of four women and the eyesight of eight men in the process. How did you come to this decision?
The thought that my mam could offer hope to other families and stop them from being in the same position as I was, was very comforting. We had never discussed organ donation but knowing how much she always tried to help people, especially people who were less fortunate than her, told me it was the right thing to do.
Now committed to spreading awareness of organ donation, what would you say to those who are sceptical, and what do you think Tish would say?
Tish was very spiritual. She used to say, "The body was simply a vessel for our time on this earth." If you no longer have the need for a beating heart or a fully functioning kidney, but someone else desperately does, why wouldn't you pass it on?
What, in your eyes, is Tish's legacy?
Anyone who met my mam never forgot her. She was a force to be reckoned with. I think she touched many people's lives, and still does to this day. She has inspired a lot of people with her work - in particular, showing that while you don't need fancy camera equipment, you do have to care.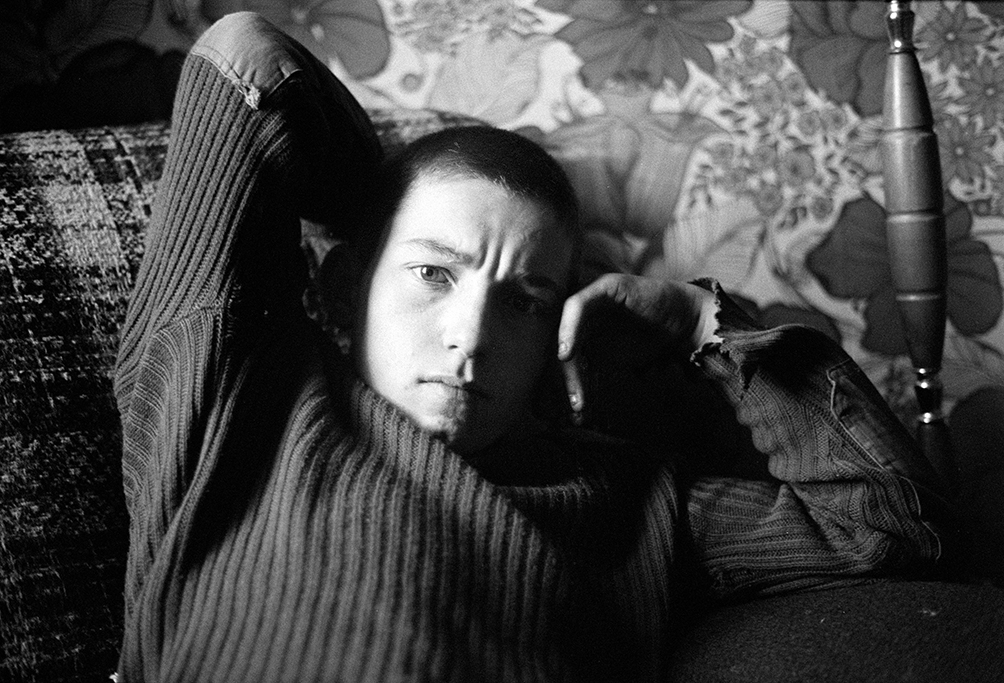 Lastly, what made you decide to join Artimage, and what have been the greatest benefits?
I decided to join Artimage as I am an independent archivist looking after a huge amount of photographic work. It is nice to feel that I have some support behind me, helping to license the usage of my mother's work in a way that I am happy with.
View our full Tish Murtha collection here, or browse a curated selection of images below:

Youth Unemployment, 1981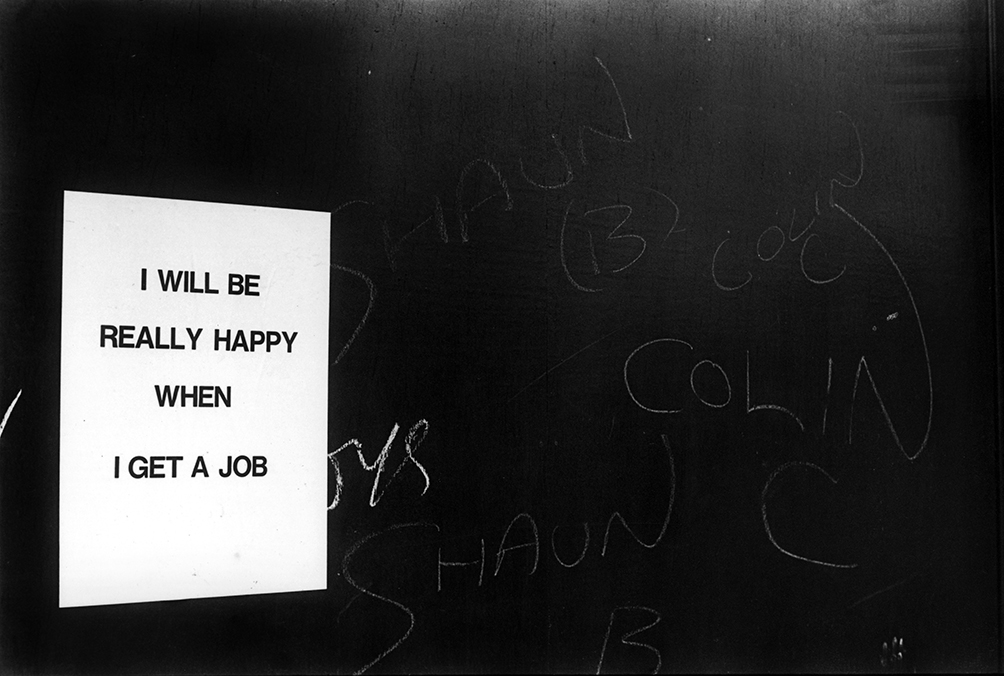 Youth Unemployment, 1981
Youth Unemployment, 1981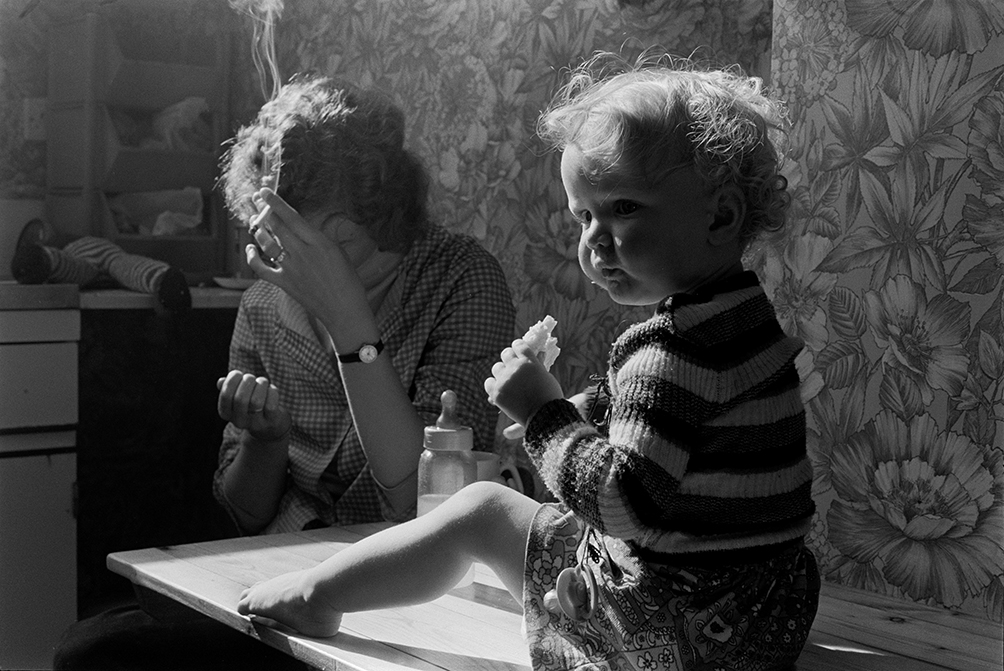 Youth Unemployment, 1981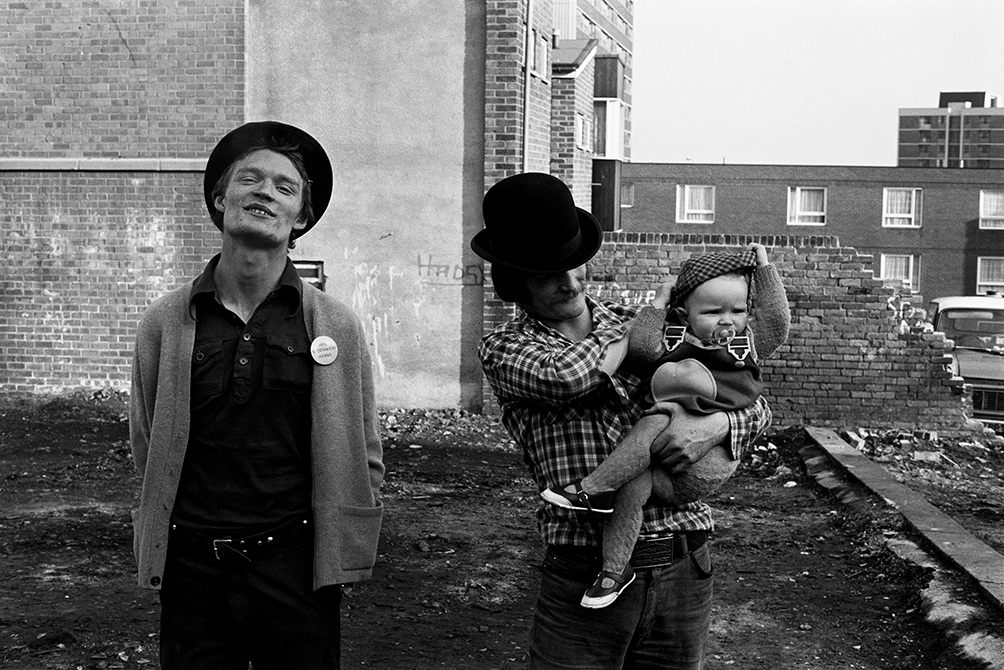 Youth Unemployment, 1981

All of Tish Murtha's images are available for fast track.
How to license an image
To request an image, log in or register for an account.
Need help? Contact our team for expert guidance on finding the right image for your project. Email artimage@dacs.org.uk or call +44 (0) 20 7780 7550. 
Related pages
Images from the top: Elswick Kids, 1978; Angela and Starky, Newport High Street, 1976; Youth Unemployment, 1981; Youth Unemployment, 1981; Youth Unemployment, 1981; Youth Unemployment, 1981; Youth Unemployment, 1981; Youth Unemployment, 1981.
All images: Tish Murtha © Ella Murtha, All rights reserved. DACS/Artimage 2018.