The festival
Yorkshire Sculpture International opens 22 June – 29 September 2019.
A rich and influential festival of sculpture, Yorkshire Sculpture International is the UK's largest celebration of this far-reaching art form. Celebrated over 100 days across the cities of Leeds and Wakefield, major galleries and collections, including the Henry Moore Institute, Leeds Art Gallery, The Hepworth Wakefield and Yorkshire Sculpture Park all take part, flinging their doors open with a series of free exhibitions, events, international commissions and learning programmes.
Built upon on the legacies of pioneering sculptors Henry Moore and Barbara Hepworth, who were born in Yorkshire, this year's festival reflects the curatorial theme, 'sculpture is the most anthropological of artforms', inspired by the words of British artist Phyllida Barlow.
With free entry throughout, this is a must for art lovers.

Find out about events here.
Sculpture's varied forms
At its most essential, 'sculpture' refers to the creation of figurative or abstract works in three dimensions or relief. However, it is also an ever-evolving art form that has come to encompass Land Art, installation, performance art, photography, text-based art, video art and more.
Explore our full sculpture collection here, featuring thousands of images and artworks by YBAs, Turner Prize winners, and more.

If you are interested in Land Art, you may want to explore the works of Turner Prize winner Richard Long. One of his most famous works is the ground-breaking A Line Made by Walking, which combined elements of ritual, sculpture and nature.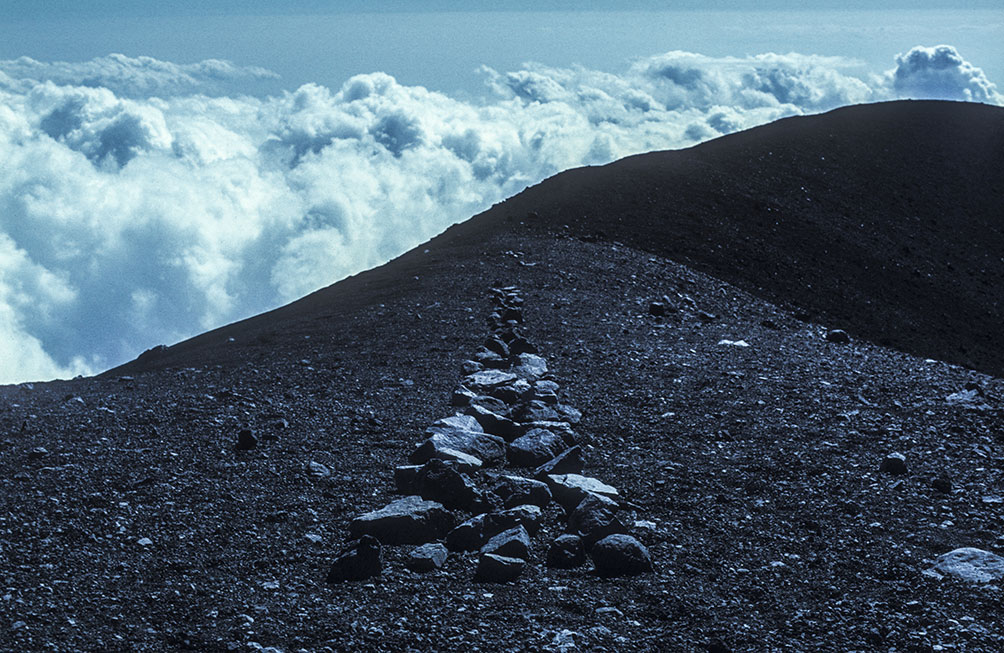 If photography and sculpture interest you, browse this collection of portraits by Nicholas Sinclair, who photographs major artists in their studios, including those who work in some form with sculpture: Polly Morgan, Anish Kapoor, David Batchelor and Liliane Lijn among them.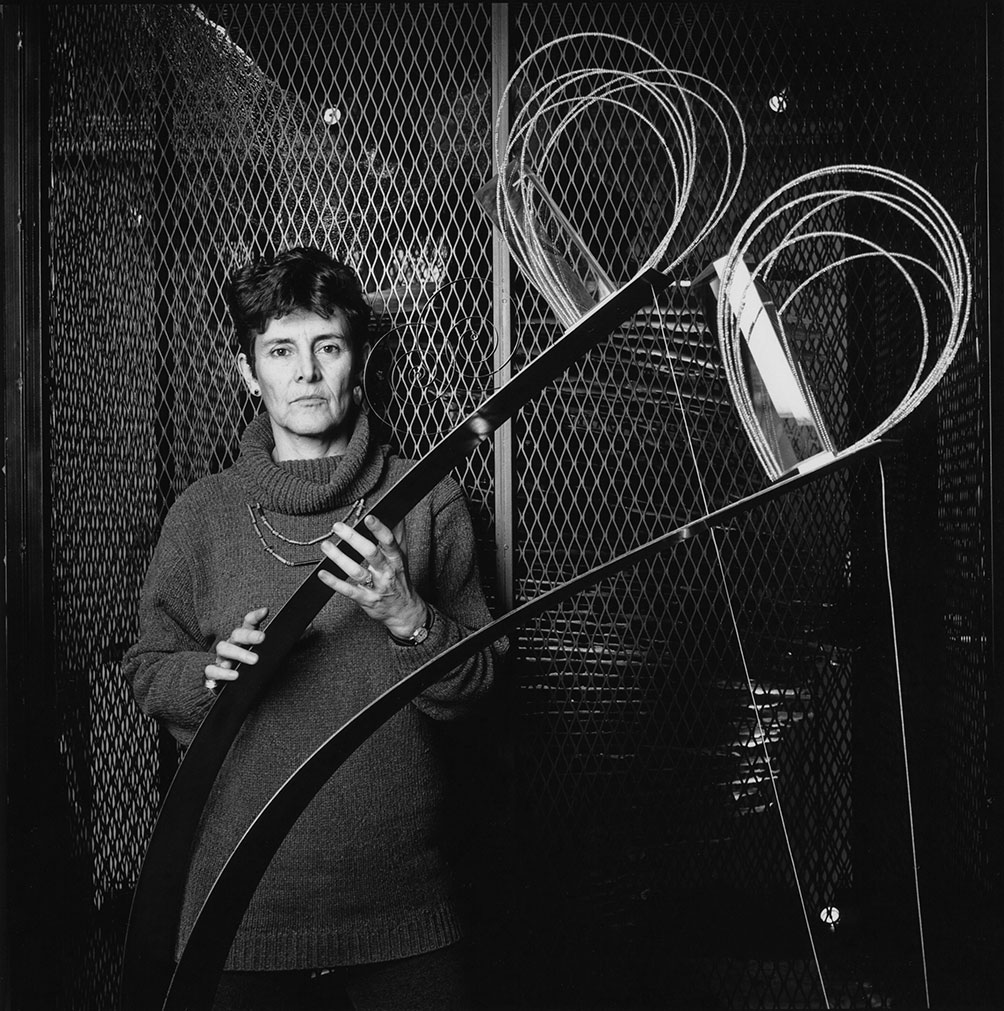 In 2018, we interviewed Simon Callery about the relationship between painting and sculpture: "As a painter, I couldn't see why painting couldn't have some of the qualities of sculpture. I couldn't see why painting couldn't function on physical as well as visual terms and I couldn't see why an encounter with painting couldn't involve all the senses. The roles of painting and sculpture in European art have been much closer together in the past than they are today. Since the Renaissance we have done a good job of pulling art forms apart and elevating image above all else."
Read this fascinating interview here.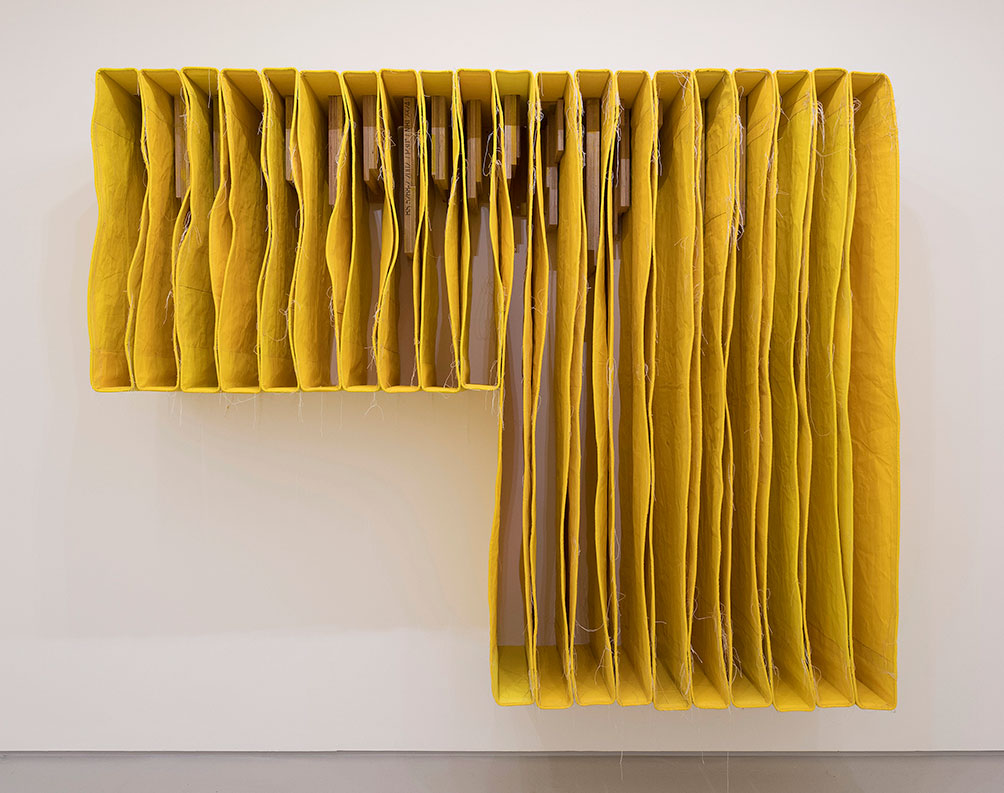 About Artimage
Strong relationships with our artists allow us to provide exceptional modern and contemporary art images for you to license and reproduce, while directly supporting the work and livelihoods of those who create them.
We have thousands of contemporary sculpture images in our collection ready to use in your creative projects, from publishing, advertising and design to fashion and interiors.
Images: Phyllida Barlow, 2017 © Anne-Katrin Purkiss. All Rights Reserved, DACS/Artimage 2019; A Line in Japan, 1979 © Richard Long. All Rights Reserved, DACS/Artimage 2019. Photo: Richard Long; Liliane Lijn, 1992 © Nicholas Sinclair. All rights reserved, DACS/Artimage 2019; YELLOW UNDERCUT Wallspine, 2017 © Simon Callery. All Rights Reserved, DACS/Artimage 2019.